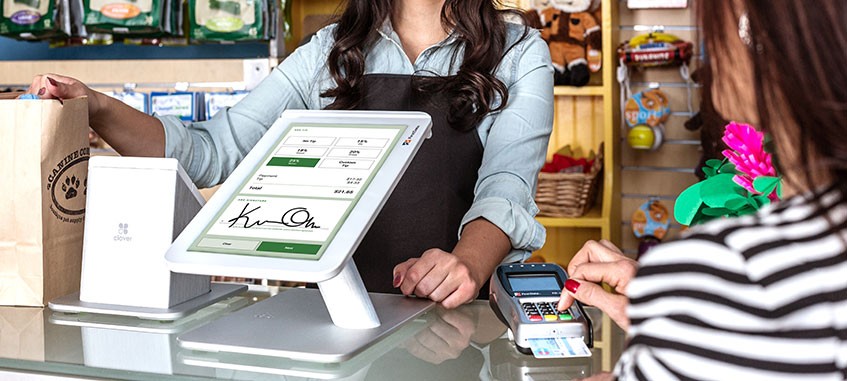 For businesses, every dollar saved is more than a dollar earned. So why do we force businesses and organizations to absorb the cost of credit card fees?
You don't have to anymore. Now there's a cost-free and compliant way to pass along the credit card fees to the customer.
New laws enable businesses in the United States to pass on the fee when customers choose credit cards for convenience or rewards. The cost of many rewards cards has increased by 24 percent between 2005 and 2009, according to the federal Government Accountability Office. The excessive cost stems from a lack of transparency. For far too long, credit card issuers have been insulated from price competition due to unfair bans on surcharging, for which the card companies lobbied aggressively. When consumers bear the cost of their own credit card rewards, they are more likely to switch to another form of payment when the cost becomes too high, applying price pressure to the card companies for the first time.
By passing on the cost of credit card transaction fees, small- and medium-sized businesses that had previously found card purchases too costly to process can now accept credit cards for the first time. Merchants are able to post a single price and then apply a fee when buyers choose credit cards. So when your business or organization process $100, they receive $100.
To pass on the credit card fee, businesses must comply with rules set by card brands such as Visa and MasterCard. If your business is looking to pass on credit card fees, it is best to partner with a compliant processing provider for a turnkey solution.
We send the completed surcharge registration form to the Card Associations for approval.
We provide required signage to meet strict regulations to your customer.
We pre-install surcharge capabilities into the equipment for fast activation.
Passing on the credit card fee to customers is an efficient way to bring down costs, add transparency to the payments process and make payments fairer to everyone. Why is your business still paying credit card fees?
For more information, please contact Debbie Wolpov, MerX Payments, the Xpert Payment Exchange.
Debbie Wolpov
201-538-6014
dwolpov@merxpayments.com
Share this post?